Printer Repair & Services in Perth
Even the highest quality products require repair and maintenance to extend their lifespan. At Printcom, we understand that – and we also understand that printers experience wear and tear, alongside damage caused by age and improper use. However, with the right tools and knowledge, these damages can be fixed.
If you are experiencing problems with your printer or copier, regardless of what they were caused by, contact us immediately. From there, we may invite you to our workshop or choose to perform onsite repair service.
We can provide printer repairs on most types of portable printers, scanners and copiers. To check with our repair team if we can fix your printer, scanner or copier call our team and ask them about the specific model number and brand.
Skilled and Experienced Maintenance Crew
With a team of experienced technicians, we are able to provide professional Brother and Fuji Xerox printer repair services in Western Australia. We use the right tools and components needed to fix the problems being experienced whilst also improving the performance of your equipment and increasing its lifespan.
Timeliness and Flexibility
When a printer or copier malfunctions, the operation of the entire business can be affected. As such, we make sure we are always available should you require help with your printers, copiers, or computers.
We can attend to your needs immediately after you call and request a service, and you can expect our technicians to arrive at your premises within 4 hours.
Competitive Pricing
At Printcom, we understand the importance of maximising efficiency whilst minimising costs. As such, we offer Brother and Fuji Xerox printer repairs at competitive rates to help you save on maintenance and operational costs.
For more detail on our services and how we can help you, feel free to fill out an enquiry form.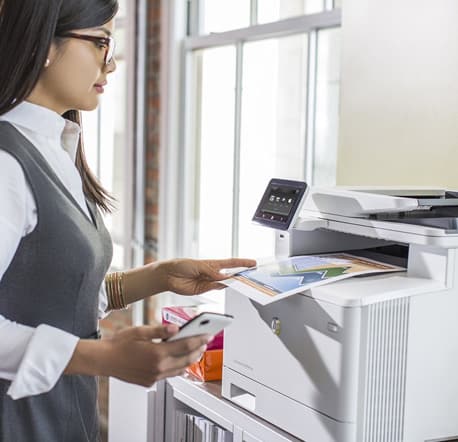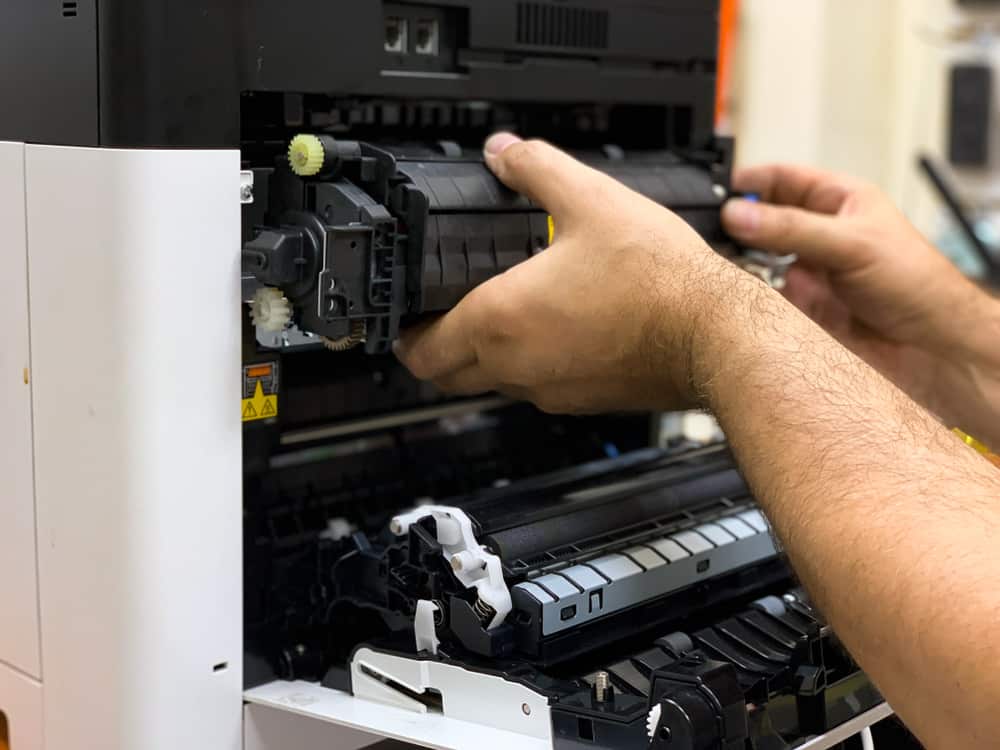 Affordable Printer Repairs & Maintenence In Perth?
A printer is one of the most used machines in an office. No matter the size of your firm, mid-sized, big, or just a small business, printers are constantly functioning. High quality and average printers alike, all of them will require maintenance and printer repair at some point in time. Printcom is a one-stop-shop for all your printing needs, emphasising on repair and maintenance.
At Printcom we understand that every printer goes through wear and tear. Whether it is because of the age of the machine, improper use, or any unforeseen technical issues. We aim to provide efficient printer repairs in Perth and maintenance services to make sure your company's workflow stays uninterrupted. Printer repairs can be performed effectively with the help of the right tools and skills. Our staff includes highly skilled and knowledgeable problem solvers who know what they are doing.
If you're looking for xerox repairs near me or printer repairs, contact us at the earliest opportunity, no matter what the cause of damage might be. We can direct you to our workshops or help you avail onsite printer repair services.
Quick Effective Printer Repairs Services Near You
If you are looking for fuji xerox service or fuji xerox photocopier repairs, Printcom is the answer to all your trouble. Jammed devices, old devices, no matter what the root cause of your problem is, we run technical checks to make sure the problem is fixed and does not return in the near future excluding a hardware issue.
Our staff is skilled to point out any minor problems that could turn into a cause of concern during your repair or maintenance check. This can help you resolve problems that could arise in the future and cost you time, money, and efforts. Portable printers, scanners, copiers, Brother printer service, Fuji xerox printer repairs, we are qualified and skilled to put an end to all your printer problems.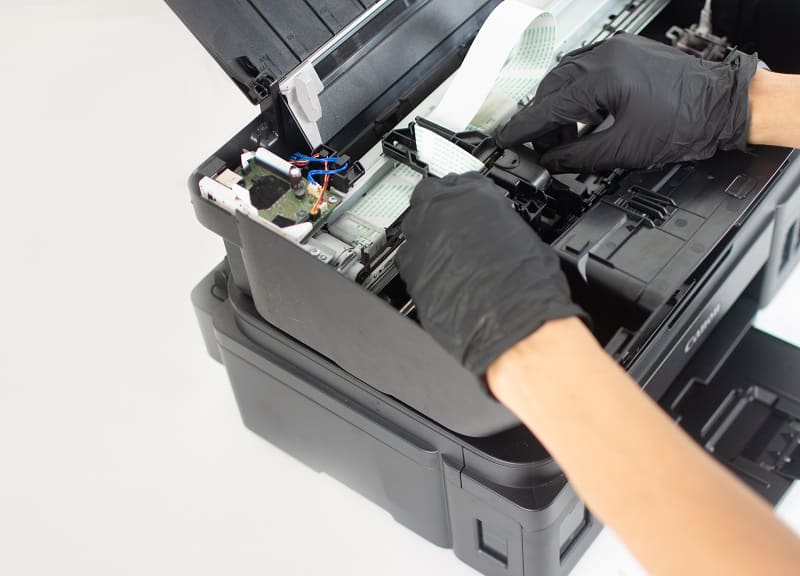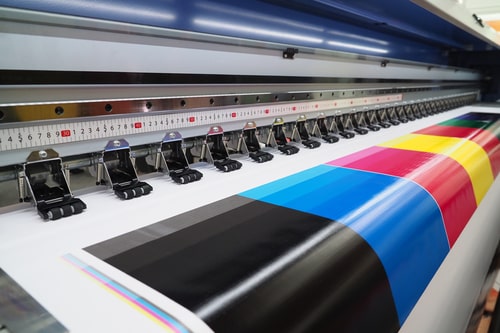 Certified Brother Printer Services
Brother printers are one of the most used printer devices in the world. As one of the most innovative printer devices available in the market, Brother printers puts issues related to big, clunky printers to rest. However, these printers also require maintenance and repairs to ensure interrupted function.
By choosing Printcom, you do not have to worry about in-efficient printer repairs or any risk. As a certified service centre for Brother printers, we are trained and skilled to resolve any issues in a timely fashion.
Timely Printer Services At Competitive Pricing
If a printer or copier falls short of its usual capacity and suffers any damage, the workflow of a business can be interrupted. Important documents, files, contracts, etc. require printers to work smoothly, without any hindrances. We make sure that we make ourselves available at the earliest when you are facing a technical issue or any sort of malfunction. You do not have to wait for appointments, one can always call our team of friendly technicians and address their issues. Printcom's team wastes no time during difficult situations.
Repeated printer repairs near me can be an added expense and something that you cannot ignore. We understand the importance of maximising efficiency and minimising unnecessary expenditure. Rest assured, our work is class apart and leaves no margin for error. To help you save on operational and maintenance costs, we provide competitive repair and maintenance rates.
To conduct business on the go and avail online printer services at the lowest wait-time possible, Printcom provides quality repair and maintenance services to all its customers. If your printer is suffering from a technical issue or exhibits signs of possible malfunctions, just give us a call! To know more about how we can help you and what services we offer, simply fill out our enquiry form. We will get in touch with you at the earliest!