Looking for a reliable, efficient and trustworthy local copier repair technician?
At Printcom, we service and repair all types of photocopiers, even those that are out of warranty in Perth. We provide on-site and depot photocopier repairs for your business with our highly skilled copier repair technicians. We have the knowledge to identify any problem with your printer, whether it requires regular cleaning and maintenance or requires a solution for colour spills or paper jams. We also offer affordable copiers in Perth for sale.
Worried about expensive photocopier repairs and maintenance?
We not only complete our work quickly and efficiently, but we also charge our customers competitive rates. Being one of the top photocopier repair companies, we make sure that our services are reliable and that our quality is never compromised.
Instant Photocopier repairs
In order to guarantee that your photocopier is operational and not interfering with your company operations, we offer same-day repair service (if you phone us before 10 am). You won't have to worry about waiting around for a long time as we offer a quick turnaround period (24 hours if parts are available) to help the process continue as smoothly as possible. In addition, we provide emergency repair services (within 4 hours) so that you won't have to worry if you urgently need your photocopier and need it fixed as soon as possible.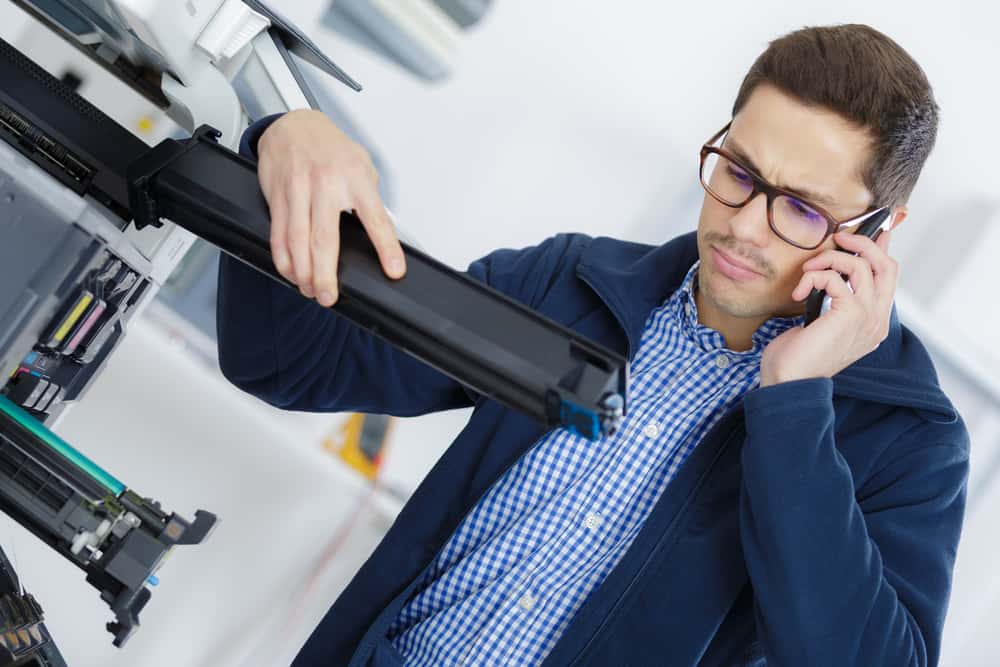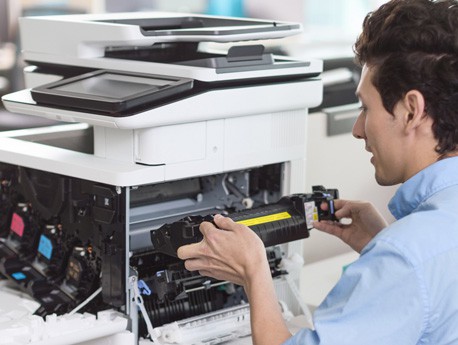 Skilled and experienced technicians
At Printcom, we have technicians that are skilled, talented, and experienced enough to complete the task effectively. We ensure that our professionals fix your photocopier with the proper equipment and parts while extending its life and enhancing its performance. We provide our services to many different industries, such as
Give our copier service in Perth a call if you have trouble dealing with your photocopier and are looking for a swift, convenient and trustable solution
Looking For A New Affordable Photocopier Perth?
Along with repair and maintenance, we provide our clients with copiers for sale, stocking only trusted brands that you can rely on for your regular business operations in order to guarantee that you receive high-quality copiers for your company.
Looking for more? Searching for copier services and photocopier repair in Perth,  contact us at (08) 6270 5500 or leave a message at sales@printcom.com.au, to which we are always happy to assist you.