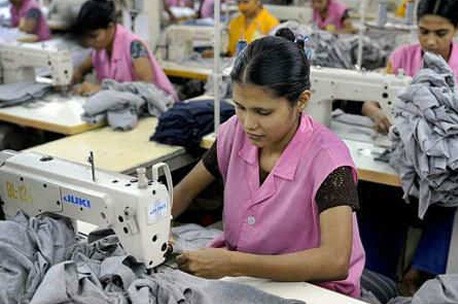 Garment printers can be a great option for your business. They allow you to digitally print an image onto cotton textiles. If this sounds like a service which would benefit your business, we'd be happy to help. Before we do, however, there are a few things to consider.
Your Business Needs
The first factor to consider is your business needs. What would you be using the garment printer to achieve? Will you be printing onto shirts, furniture or promotional items, for example. Will you be running high volumes with multiple machines? Factors like this impact which garment printer would be suited to your needs.
Maintenance Requirements
Once you identify the needs of your business, take the maintenance requirements of the garment printer into consideration. These could have an impact on the long-term running costs of the printer.
Preferences
Garment printers come in a variety of styles and models. Would you prefer a printer with a USB or computer-hook up? Which size would suit you? Considering these questions will help you find a printer suited to your needs.
Why Choose Printcom?
With years of industry experience and knowledge, you can rest assured knowing that Printcom will help you find a printing solution for your needs. For more information on how Printcom can help your company, get in touch with us today. We are available on (08) 6270 5500 and online.